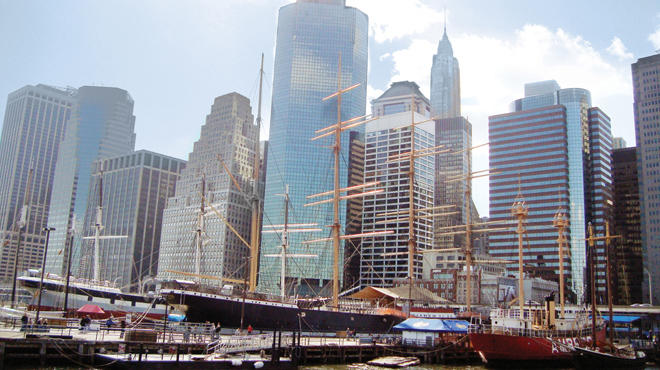 Hello Friends!
Recognize the lovely NY landmark featured in the photo above? It's the South Street Seaport!
I've always loved visiting the seaport, it's beautiful anytime of year and this November is especially wonderful to visit and shop the special Out-to-See market.
This Saturday November 8th, I will be one of a very awesome crew of handmade artists at the Seaport. I'm so excited!!!!
Time out NY has the scoop here: http://www.timeout.com/newyork/blog/out-to-see-festival-returns-to-south-street-seaport
Learn more about the artists you'll meet at Out-To-See and get ready to have some fun supporting local artists.
http://www.outtosee.org/
Have a great day, hope to see you Saturday!
Marcia aka Be My Bee :)